We shine a light
on healthcare professionals.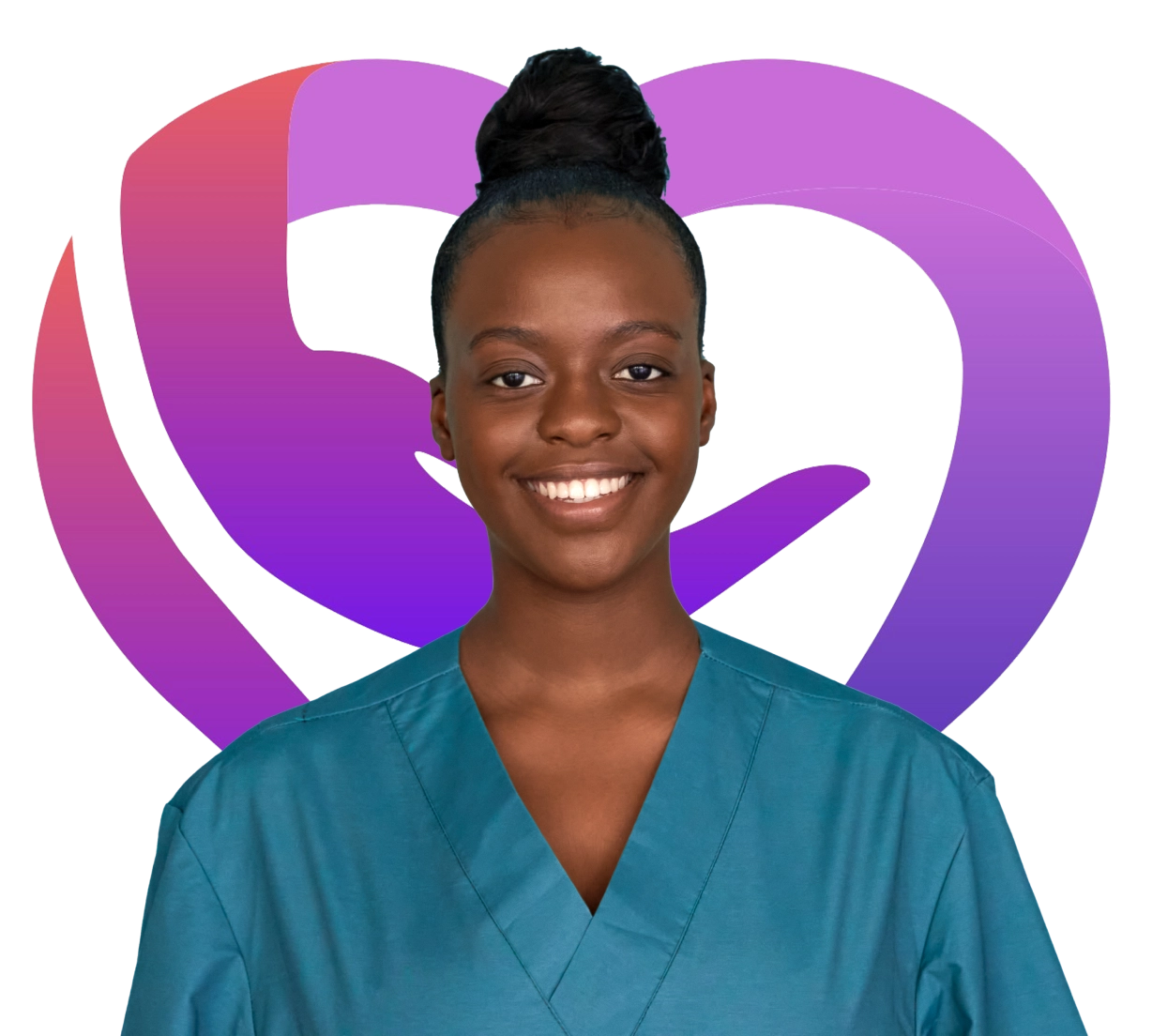 Sea Light Medical Service is a premier provider of staffing solutions in the healthcare and hospitality sector across the UK. We take great pride in our ability to source only the highest caliber of nurses, support workers, support live in, carers, chief de partie, kitchen assistant and cleaners for both private and public sectors.
Recent Jobs
Full-Time
London
£20,000-30,000
Medical
Part-time
Norwich
£20000
Medical
Part-time
Norwich
£20000
Medical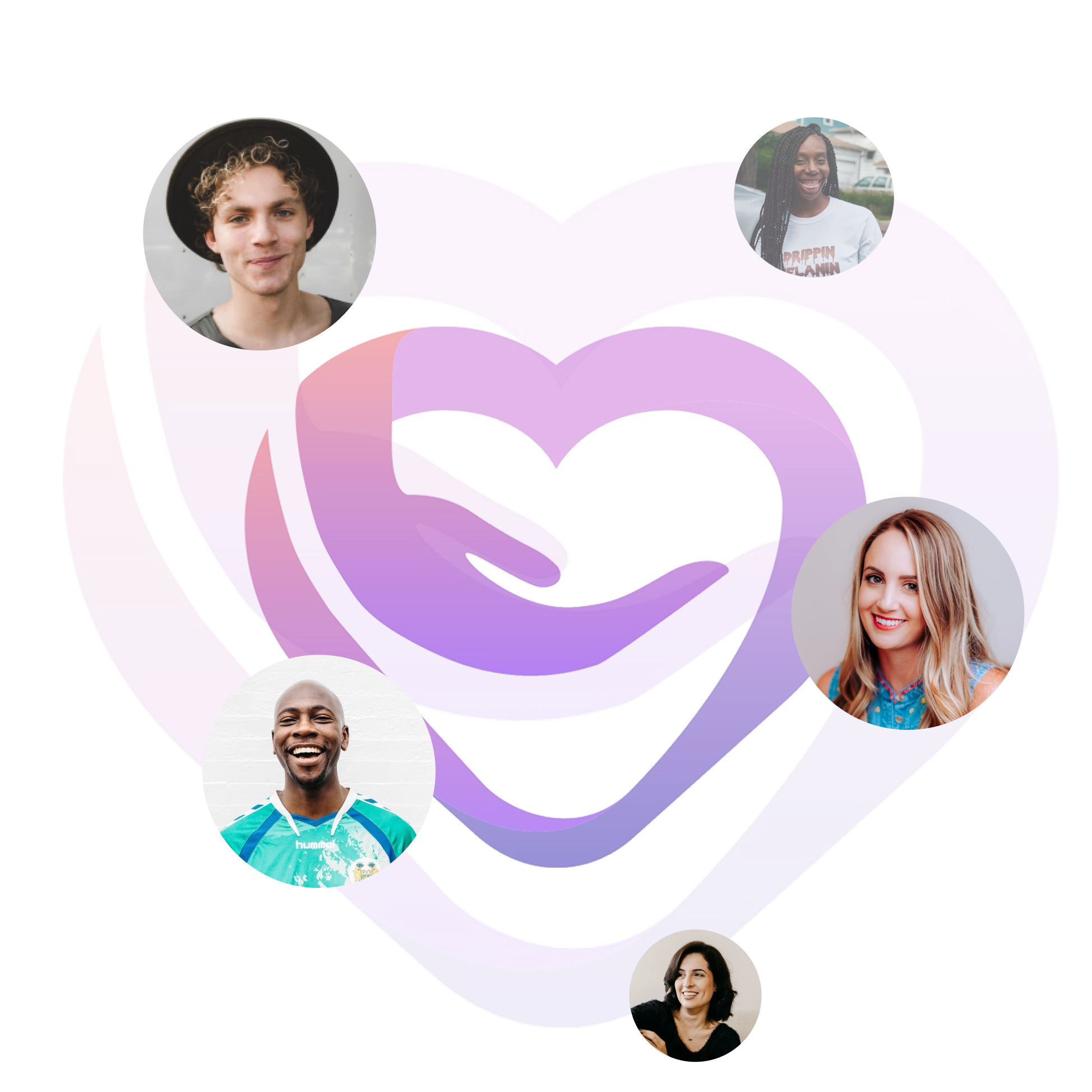 Find Your Dream Job
Whether it's temporary or long term, we have a wide range of medical care and hospitality positions available to suit your needs.
How to Register
Upload Your CV
Start your journey to your dream job in the medical care and hospitality sector by uploading your CV using our easy-to-use online form.
Complete the Registration Form
Once submitted your CV you will be required to fill our candidate registration form. This will allow us to asses your needs and find your dream job.
Discover Your Dream Job
We will contact you with a selection of attractive positions that suits your needs.

RECRUITMENT FOR EMPLOYERS
Start Your Search
No matter your staffing requirements, whether it's temporary or long term, we have a pool of elite, qualified, and dependable personnel ready to fit your needs throughout the UK.
Our primary focus is to supply the healthcare and hospitality industry with exceptional candidates for both clients' staffing needs and one-to-one domiciliary care settings.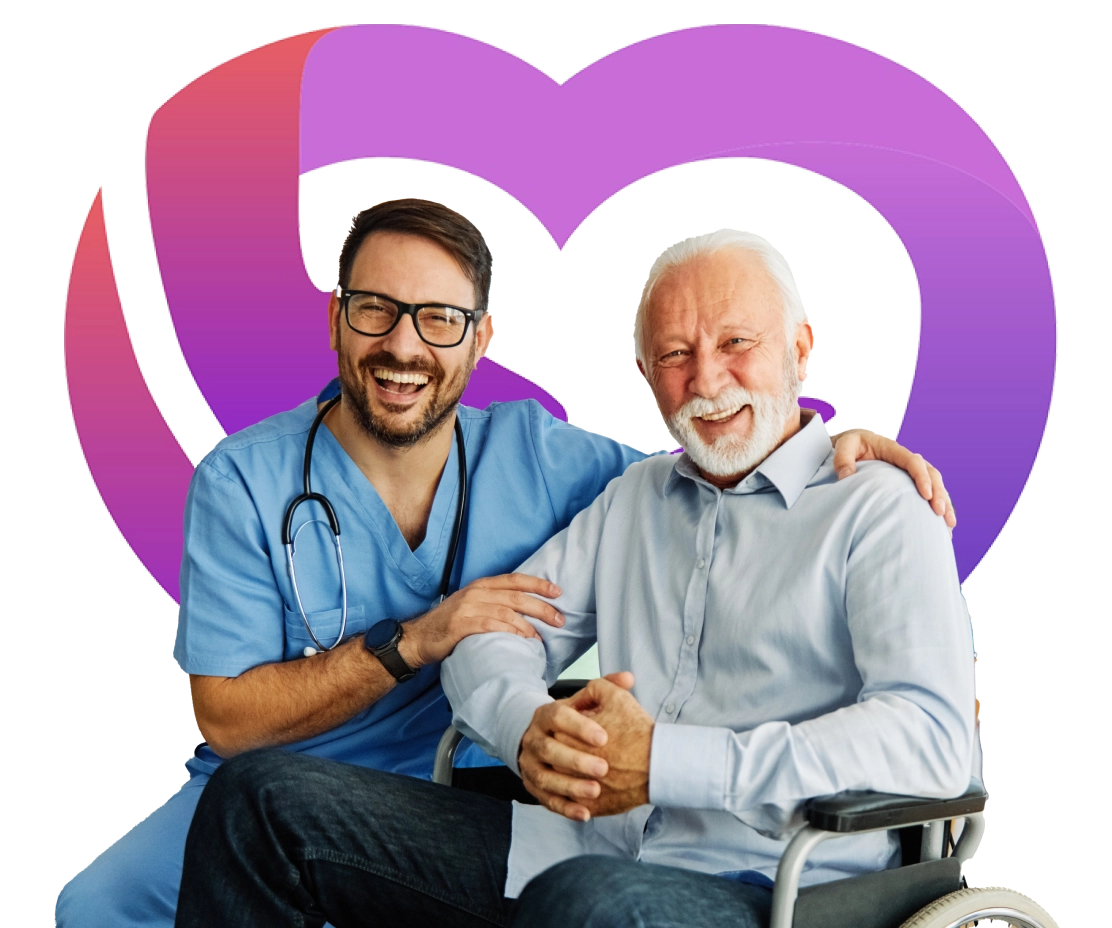 Client Testimonials
6-June-23
Recently, we had the pleasure of working with Sea Light Medical for their recruitment services, and we cannot sing their praises enough. The team at Sea Light Medical was highly professional, efficient, and extremely helpful in meeting our recruitment needs.

Their staff members were incredibly skilled, experienced, and confident in their abilities, making them a seamless addition to our team. They were always punctual and reliable, showing up on time and going above and beyond to ensure that our staffing needs were met.In every aspect, Sea Light Medical surpassed our expectations. Their commitment to quality, precision in detail and outstanding customer service distinguish them in the staffing industry.

Without a doubt, we recommend Sea Light Medical as a dependable and professional staffing solution for anyone seeking one.
Richard
28-May-23
I was extremely impressed with the quality of service that Sea Light Medical provided to our care home. Their healthcare staffing solutions were second to none, and the staff they provided were professional, reliable, and knowledgeable.
From the initial consultation to the ongoing support, Sea Light Medical was attentive to our needs, taking the time to truly understand the unique requirements of our care home. The team was always available to answer our questions and provide guidance along the way. The staff they supplied were highly skilled and compassionate, going above and beyond to provide the best possible care to our residents. Their attention to detail and commitment to excellence was truly remarkable. Overall, I cannot recommend Sea Light Medical highly enough.
They are an exceptional healthcare staffing provider that truly cares about their clients and the work they do. If you're in need of topquality healthcare staffing services, look no further than Sea Light Medical.
Nicole Adams
12-Feb-23
I wanted to express my heartfelt gratitude for the exceptional care you provided to my husband
during his last days. Your team went above and beyond to ensure his comfort, and we are forever
grateful for all that you have done for us.
I would like to thank all the members of your team who have made an immense difference in our lives. They have been there for us every step of the way, showing remarkable dedication, compassion, and professionalism. Seeing the way they treated my husband with such kindness and respect.
During the four months that they were with us, they not only offered exceptional care to my husband but also provided me with unwavering support and encouragement during the tough times. We will always remember their kindness and the impact they had on our lives.
I cannot thank your team enough for the endless support and care that you provided us. We are forever grateful for everything you have done, and we wholeheartedly recommend you to anyone who needs such help.
Thank you again for everything.
Kim Parker
WE ARE PROUD MEMBERS